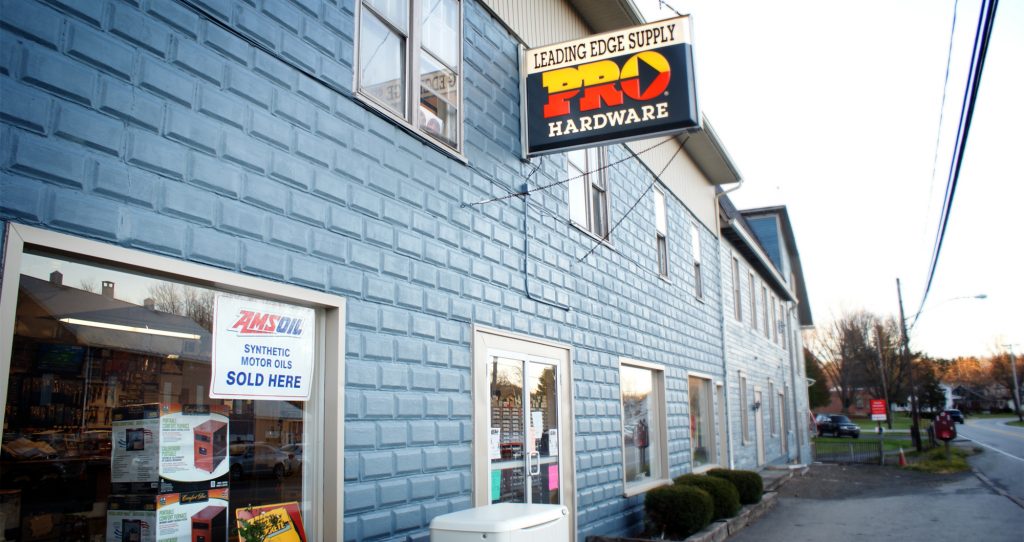 Leading Edge Supply and Design Center is located in Davidsville, Pennsylvania. As a lifelong member of the Conemaugh Township community, and having extensive knowledge in the construction field, Neil Diamond realized the value that this store could offer to the area.
Since taking ownership in November 2013, Neil and his team ensure that Leading Edge Supply continues to be your local hardware store — growing it to include a full kitchen and bath design center.
Whether you are a homeowner working on a weekend project, or a professional contractor, we invite you to let us be a resource for your next project. We will provide you with the small-town service you deserve, while offering professional design and remodeling supplies.
We look forward to working with you!